The Towers Paitilla Panama
YOUR PRIVATE OCEANFRONT PARADISE
Panama City's New Address for Luxury and Elegance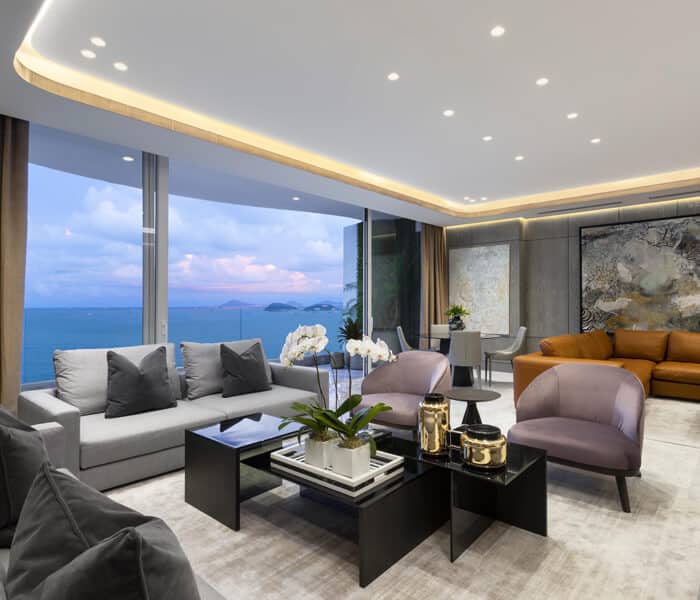 This exclusive residential embodies a new definition of Luxury, Comfort, and Sophistication. A state-of-the-art residential experience in the heart of Panama City and a brand-new concept by one of the most trusted developers in Latin America, Desarrollo Bahía.
With two towers, the complex offers different types of apartments:
• 329 m2 – Three Bedrooms: Starting from $900,000
• 395 m2 – Four Bedrooms: Starting from $1,055,000
• 615 m2 – Four Bedrooms: Starting from $1,900,000
* Exclusive Pricing for House Hunters Panama Clients
The Towers Punta Paitilla offers the privacy of a high-end residential building and the amenities of a five-star hotel. Each aspect of this state-of-the-art project has been designed with the residents' experience in mind.
More about The Towers Paitilla
THE TOWERS has been planned, designed, and built to set a new standard in Panama City's real estate market. Perfect for multinational executives and their families, an investor searching for a highly rentable property, or a young professional looking for an active social community with high-end amenities.
Discover The Towers Paitilla
The Ocean Club, Punta Pacífica, Panama City.
+507 830-6020 / 6678-4765
info@househunterspanama.com