Rent or Sell Your Property Now with House Hunters Panama
Locate qualified renters and buyers in as little as 30 Days!
Rent or Sell Your Property Now!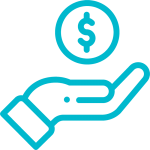 Our real estate specialists will inform you of the current market conditions. We create a comparative market analysis tailor-made to your property, allowing us to present you with a "Fair Market Price".
Setting the correct price for your property enables us to find a qualified RENTER OR BUYER within 30 days of it being listed.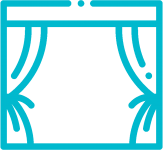 After a thorough inspection of your property, our real estate specialists will offer recommendations on how to make on how to ensure that your property is rented or sold within our 30 day time frame.
We have over 15 years of experience in pairing qualified buyers and renters with motivated owners.  We know what clients are looking for, and we work hard to get them what is needed to close the deal.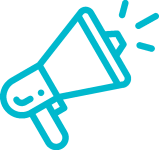 House Hunters Panama uses a multi-faceted marketing system that consists of:
Digital marketing using google, facebook, instagram, and local real estate platforms reaching millions of people monthly.
Strategic location of our offices located in the JW Marriott Punta Pacifica (formerly Trump Tower) providing high visibility and foot traffic.
Highly trained sales agents each with a large network of real estate brokers.
After completing the form below, a real estate specialist will contact you within 24 hours to begin the process of finding you a qualified renter or buyer.