Attention Developers – How to deliver on promises to your buyers
Fulfilling your buyer's expectations
From our experience with the developers we work with, customer satisfaction does not end with the sale of a property. You want to ensure your buyers are also satisfied post-sale with the quality of their investment so that they spread a positive message on the project to future buyers or become repeat buyers themselves. Many people as of today have bought with the intention of renting out their property long term with the highest rent possible maximizing their return on investment. Should the property take too long to rent out, the developer starts getting complaints from property owners even though it is not necessarily your responsibility to find a renter. You have more important things to focus on…
This is where House Hunters Panama comes in.
House Hunters Panama is a full services property management and real estate company with close to 200 units under management throughout Panama. We have our own in-house team of bi-lingual accountants, property managers, maintenance staff, marketing team, cleaning staff, and a highly trained sales team. Our specialty is finding qualified tenants through our strategic relationships with multinational companies, foreign embassies, and through our large network of brokers locally and internationally followed by high end property management services focused on customer service to both the owners and the renters.
We have found that having a trustworthy rental agent and property manager has proven to be a priceless asset to the developers we work with and the "final piece of the puzzle" for satisfying your buyer's needs. Not only can we assist your past clients in renting their property, our service can be used as part of the sales process with a new buyer, so they know what to expect post purchase. Once we have located a renter for your buyer, should the owner decide, we will take over the property management which includes:
Preparation of property for incoming renter.
Assistance with the move-in process.
Inventory and inspection upon move in and move out.
Monthly financial statements to owner breaking down all income and expenses.
Handling all maintenance requests by the renter (keeping the property in good condition through scheduled maintenance).
Collection of monthly rental payments.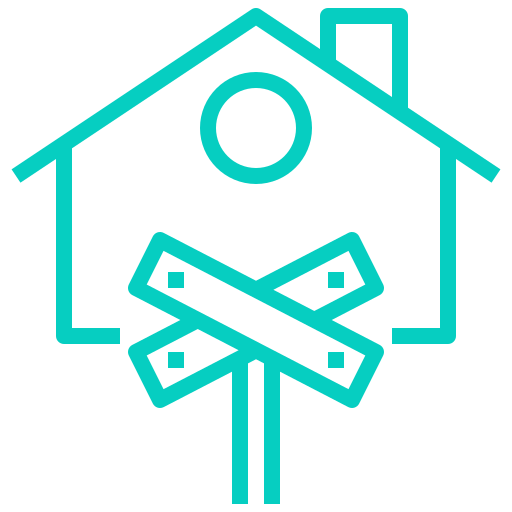 Management of eviction process if client does not pay rent.
Follow up on lease renewal 45 days prior to lease end (if client does not wish to renew the lease, we immediately list the property for rent with the goal of reducing vacancy gaps between renters).
Buyers with their properties rented are happier overall with their investment and will become brand ambassadors for the project. Reach out today and schedule a phone call with our team. Let's get you back to focusing on your core business: Selling More Properties.