DIY Ideas To Improve Your Home Office
During these times of Covid 19, our idea of the typical work space has been altered forever. We have traded our daily commute for a short walk to the kitchen and some home brewed coffee. Our perfectly chosen outfits switched out for some comfortable joggers and a  t-shirt and our meetings have gone from face to face to zooms, hangouts, meet and other endless ways of virtual calls; and last but not least, our work area. 
Whether you had a magnificent office just for yourself, a small cubicle you had managed to personalize or a small corner in a coworking space, now that most of us are working remotely for the foreseeable future it's important to set up a space that we are comfortable in working as well as enables us to stay focused.
If lately you've been getting everything done from a little corner of your dining room table or even worse from your bed, it's time for a new ambitious project! Your home office. 
Declutter
If the space you want to use is already being used by something else, then it's time to start cleaning it up. Get rid and organize everything that doesn't belong in that area and will not let you do your work.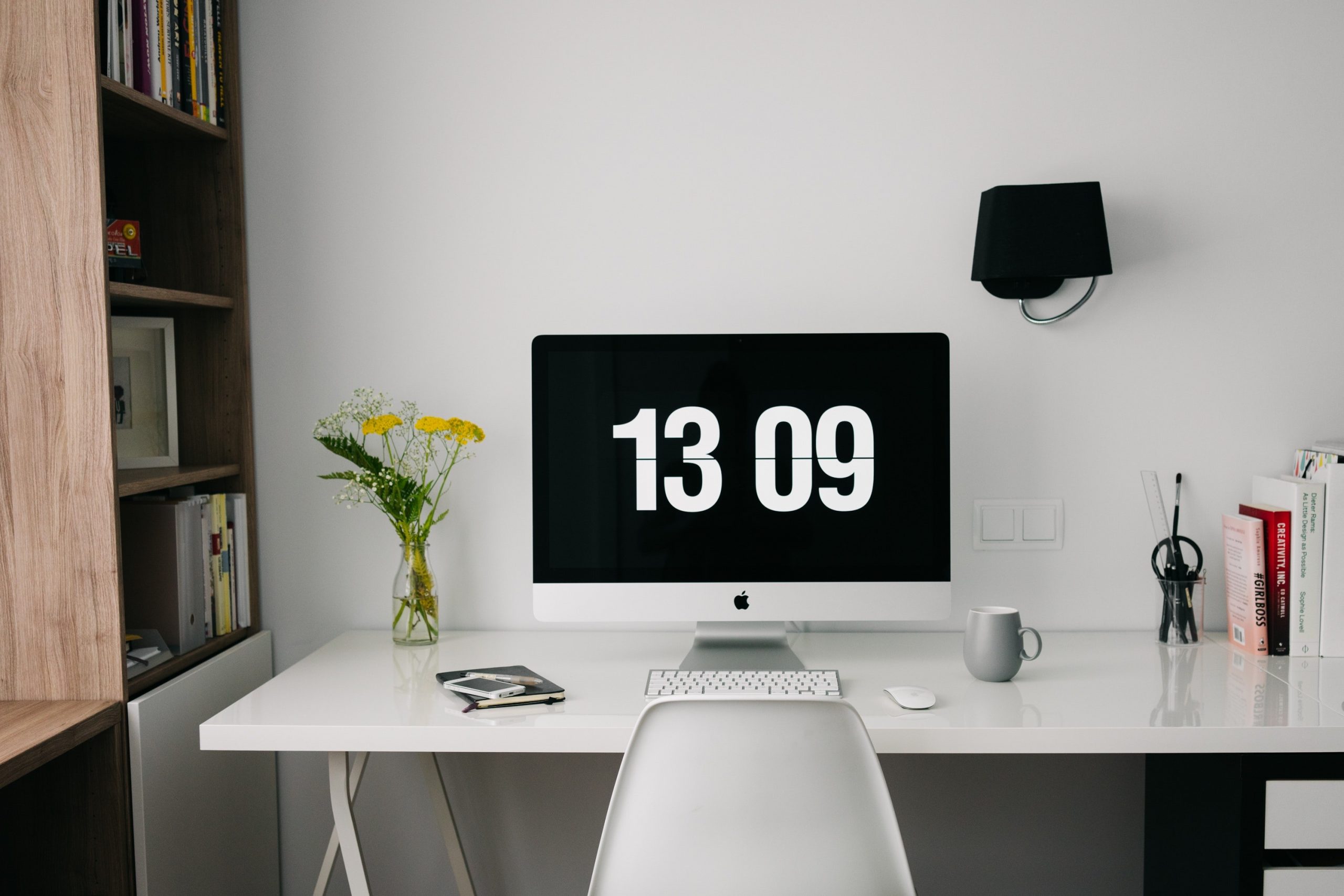 Set up your desk!
Designate a space in your home for your desk where you can work free of distractions and clutter. Try to replicate what you had on your desk from your actual workplace office so that you stay motivated and ready to conquer the day from the comforts of your home.

Organize files
If you have a file cabinet perfect, if not designate an area where you will keep all the tools you need for work. You can add your office supplies, important papers, tech gadgets like external hard drives, tablets, headphones etc. Make sure you keep everything separated.

Hang a wall organizer
Avoid having excess paper cluttering your desk area. Having a wall organizer can add a modern touch to your home office while keeping you organized.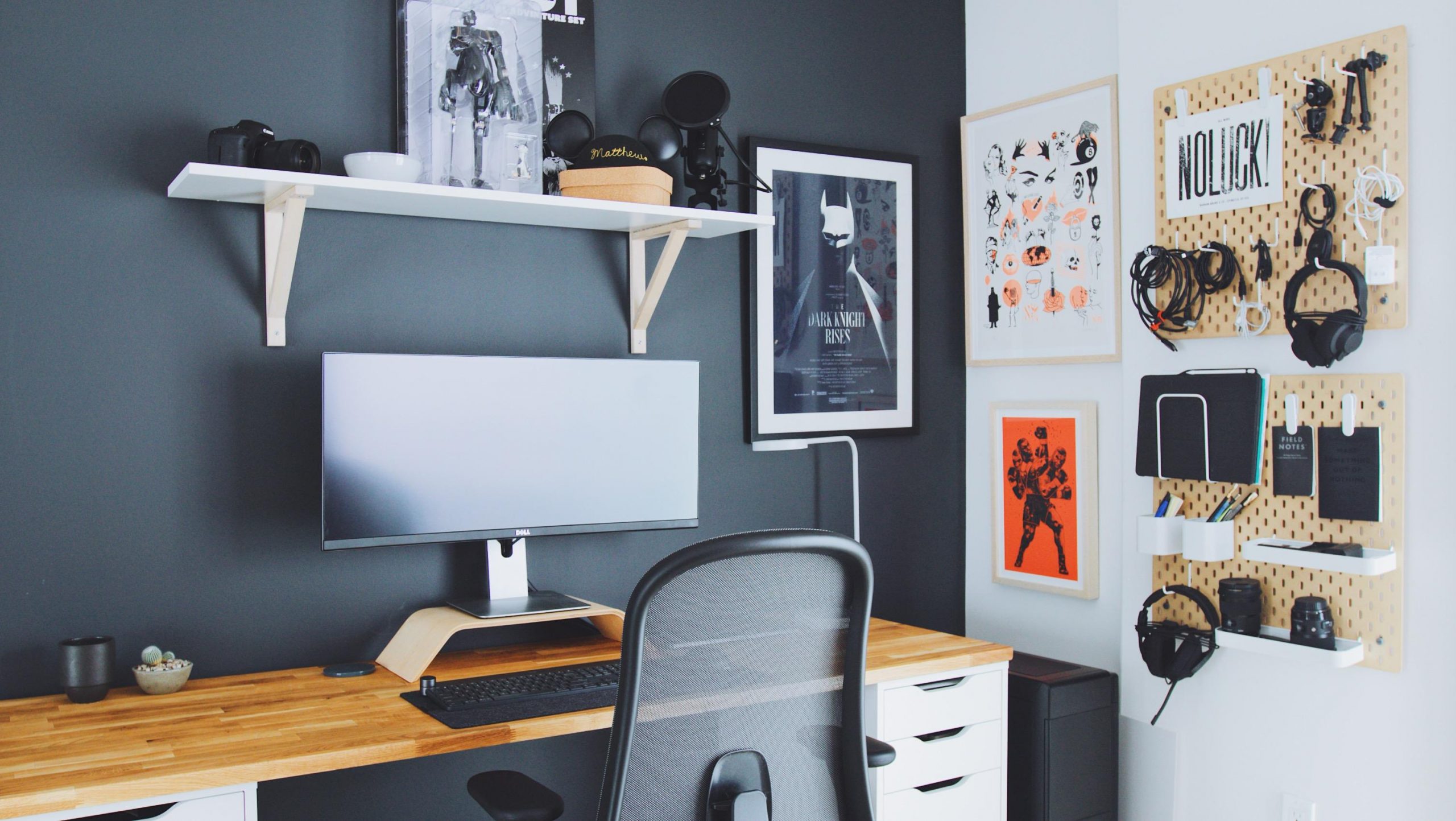 Make a DIY memo board
Hang a wire, grid, or cork board on the wall above your desk. Feel free to use clips, magnets, and hooks to organize memos, post its, hang inspiring photos, and display other important documents.

Use a whiteboard
If you have a spare white board at home this is the time to use it. You can organize your week according to priorities and update your to-do list as the week progresses. This is also a great place to have your daily, weekly, monthly, and yearly goals written out. 

Add your own personal touch 
Include ceramics, candles, or things that make you feel good throughout your workspace. Anything that can keep us highly motivated during these trying times is worth a shot!