3 TIPS TO SELL YOUR HOME DURING COVID- 19 PANDEMIC
Selling a property usually takes time and a lot of patience. Trying to find a realtor with a good strategy or buyers who are ready to make the purchase can be tiresome during normal times. Now with the coronavirus pandemic things have become more slow, but it's not impossible to sell your  home in Panama in the midst of these trying times. 
A recent article from realtor.com outlined steps homeowners should take to sell their home safely during the COVID-19 pandemic, including:


Do virtual showings
You don't need a bunch of potential buyers walking in and out of your house; it's not safe for you or them. Instead, have your real estate agent vet buyers and give them virtual tours of your home.
Doing a virtual tour reduces the number of in-person visits to only those who are truly interested and are willing to spend more than a few minutes looking at your property.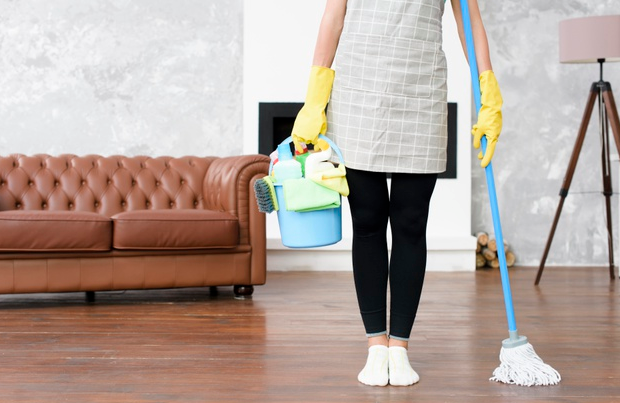 Keep yourself safe during  in-person showings
If your real estate agent has a buyer who they've pre-qualified and is really interested in your property, they may want to see your home in person. But Before you allow anyone in your home, make sure to clean and disinfect all surfaces to protect potential buyers and make sure to do the same after the in-person tour to protect yourself and family.
Tip: You can also have masks, sanitizer, booties, and gloves available for people to use during the showing and avoid any unnecessary delays.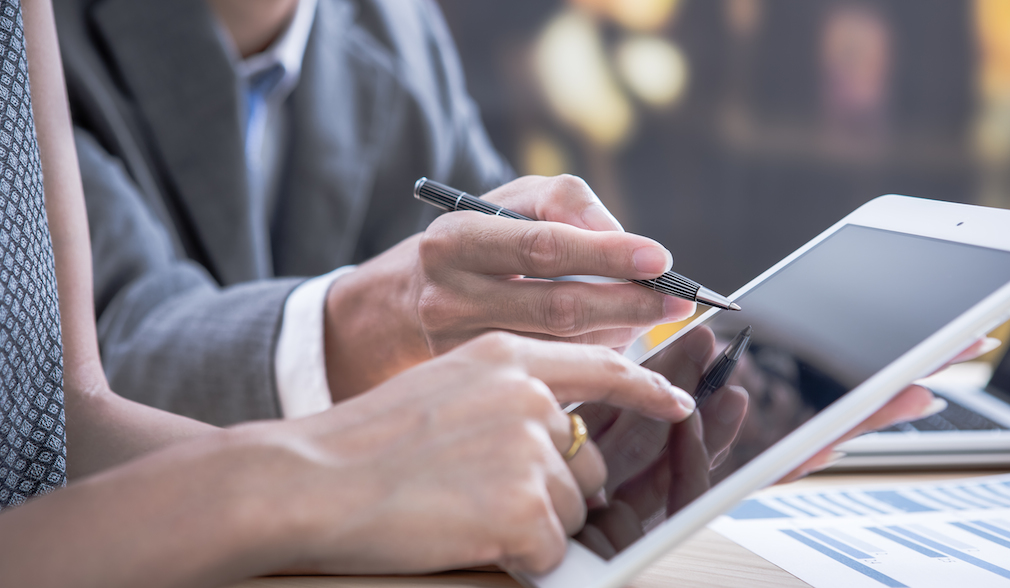 Close Remotely
Do your research with local notaries and see which one will allow you to continue closing your sale remotely to avoid any unnecessary contact. Another option is look for a notary that will go to your home to do the closings. This way you avoid risking yourself going out and limit contact to one person.
The coronavirus pandemic is changing the way people do business. But with the right safety measures and using technology to our advantage, there's no reason for you to wait to sell your home.

If you're looking to sell your home right now, House Hunters Panama is here to help. We have over 15 years of experience in pairing qualified buyers with motivated owners.
We know what clients are looking for, and we work hard to get them what is needed to close the deal.  Contact us at info@househunterspanama.com or give us a call at +507 830-6020 +507 6678-4765.
Related Posts
The opportunity has come up and you're planning on buying a property…